Lt. Col. Christopher Downey, Retired, was a 24-year Army veteran, completing over 1,000 combat flight hours during three tours of duty in Iraq and Afghanistan. He has been awarded 3 Bronze Stars and 7 Air Medals, one with a "V" device for valor in combat. Later, he was assigned to the Presidential Airlift Coordinator at the White House from 2008 to 2010. He is currently working on next-generation vertical lift aircraft for Boeing.
He will speak about his time as Airlift Coordinator.
A nice dinner (optional) is available (~$45). The presentation begins around 7:00PM. RSVP below by Wednesday, July 17.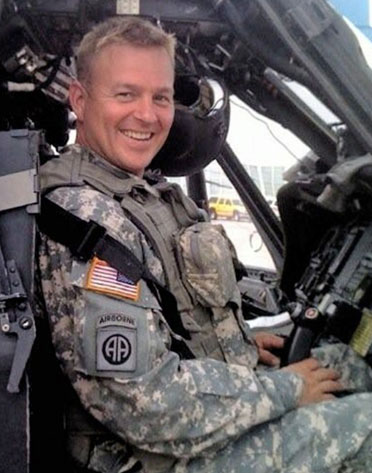 RSVP below to announce your intention to attend:
Reservations are full. Email us at mailbox@aeroclubpa.org for the possibility of an opening.