Speaker: Ilya Sabanin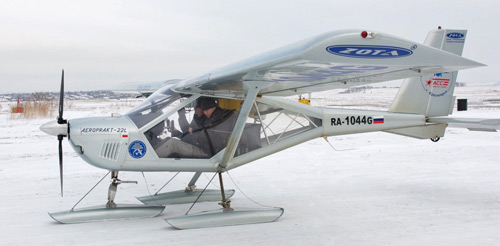 Our speaker is new board member, Ilya Sabanin, who having learned to fly in Siberia in 2011, will speak about the stark contrast between flying General Aviation in Russia and flying in the U.S.A.
Ilya started his flying journey in Siberia in 2011 by getting his Russian Light Sport certificate equivalent flying A-22 Foxbat two-seater airplane equipped with snow skis. Eventually he made his way to USA and acquired FAA Private, Instrument, Commercial and Ground Instructor certificates. A professional software developer during weekdays, Ilya enjoys flying with his friends and family during weekends, exploring nearby airports and beautiful places around United States. He hopes to soon get his CFI certificate and start giving back to the aviation community.

We are overbooked at this point. Contact us about the possibility of a seat.