« Back to the Scholarship Page | « Back to the DONATE Page
We award many scholarships in honor of influential aviation personalities, often funded by their estate and their family and friends.
You may donate in any amount in the name of any of these honorees. If you wish to provide a scholarship in name of someone new, you may specify an honoree when you make a $1000 or more donation: Donations Here.
Or contact us for more details: mailto:scholarships@aeroclubpa.org
---
Honorees who have flown west:
Bob Shannon
Operated West Chester Airport (Brandywine) and Downingtown Airport (Shannon) in the 60's and 70's.
Terry Hatcher
Aero Club President and long-time Bob Shannon Scholarship fund trustee. Member of Aero Club for over 50 years. Passed away in 2013.
Alex Sheves
Local aviation legend, World War II veteran and a lifelong flyer and mechanic. Managed the Chester County Airport for almost 40 years and owned a P-51, FM2 and a T6.
Peter York Wood
Aviation idealist and visionary, past officer and longest continuous member of Aero Club. Operated Benedict Airport. Compiled first nationwide Air Travel Guide.
Millie Jordan
Not a licensed pilot, but an ardent supporter and role model for both her son and grandson as they pursued their careers in aviation, both of whom received Aero Club scholarships. Millie was a loving, caring, outgoing lady with a zeal that attracted others to her.
C. Robert Mills
Operated the Philadelphia Seaplane Base at Essington for over 50 years. Naval Aviator in WWII, awarded the Distinguished Flying Cross for his part in the operation in the Leyte Gulf. The Bob Mills Memorial Scholarship is in the process of raising funds for this award. You may donate funds in Bob's name with your donation to the Aero Club.
Joshua Shorr
Joshua Shorr became interested in aviation before age 10, when he was building and flying model airplanes with his Dad. He earned his private pilot's certificate in his early 20's and had dreams of becoming an airline pilot. Unfortunately, he lost a battle with a very rare immune disease. Though, Joshua never had the opportunity to live his dream, we want a deserving aviator to have the opportunity to pursue their passion in Joshua's memory.
---
Contemporary Honorees:
Jack & Joyce Shreffler
Dr. Jack Schreffler, podiatrist has demonstrated a lifetime commitment to local aviation, especially his role in establishing and stewarding the Bob
Shannon Memorial Scholarship Fund for over 40 years. The fund
is now part of the Aero Club of Pennsylvania Memorial Scholarship Fund.  Dr. Schreffler received the Aero Club Wright Brothers Award in 2019.
Jack Shreffler was the Aero Club President in the early 1970's. When Bob Shannon passed away, Haig Kurkjian, Tom Keys and Jack started a scholarship fund in his name. All of the proceeds from an airshow that we helped organize and related donations amounted to $5000 that went into the fund. Forty years later, in 2010, the Aero Club of Pennsylvania received $58,000 to manage as part of its scholarship program.
---
http://www.aeroclubpa.org/papilot/issues/AeroSummer2019.pdfNinety-Nines Honorees:
Donate here: Eastern PA Chapter – Ninety Nines
Louise Sacchi
Instructor, pilot, mechanic, and engineer. Taught advanced navigation to the RAF during WWII. Operated ferry service and completed over 300 ocean crossings.
Connie Wolf
Flew hydrogen balloons in the 50's and 60's and set 15 world records. First woman to cross the Alps in a balloon. Had a life-long love of aviation, adventure and public service.
Theresa Dellaquila
Longtime local fixed wing and helicopter pilot and Ninety-Nine. Became well known within the local aviation community.
Kate Macario
Katherine Macario was a lifelong aviatrix and well-known patron for the local chapter of the Ninety- Nines and a member and supporter of the Aero Club of Pennsylvania. Having learned to fly as a teenager when it was rare for women to fly, aviation was in Kate's blood.
---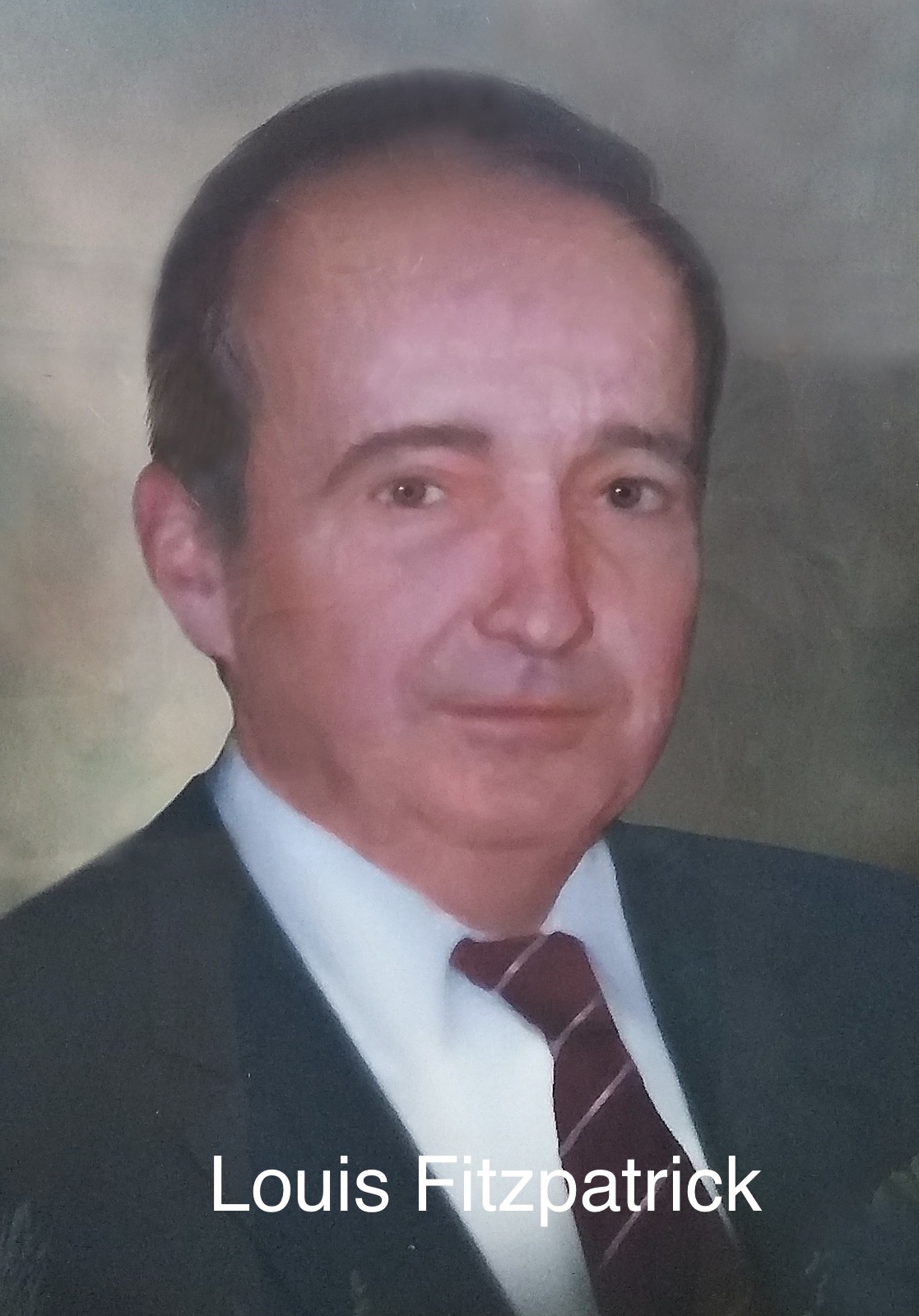 Tribute to Louis Fitzpatrick,
Lou Fitzpatrick was a great friend of aviation and the Aero Club of Pennsylvania. He was on the Board for many years and was instrumental in getting our original IRS documents changed to reflect a broader ability to grant scholarships. Previously, we were able to grant scholarships for flight training whereas now, we can grant for any aviation-related training which includes maintenance and aeronautics.
Lou started his career as an accountant and developer; aviation became an avocation. Over the years, he earned Airplane SEL, MEL, SES, commercial, instrument, CFI and CFII ratings and certificates. We also believe he achieved a rotorcraft rating.
In addition to being a flying enthusiast, Lou never met an aircraft he didn't like. While his 'regular' plane was a Beech Baron which he kept at Brandywine Airport, at various times, he also owned a Pacer on straight floats, a Piper Dakota, a 172 amphib, and was part owner of a Seabee and a helicopter.
Lou owned a condo hangar at Brandywine which was a true home away from home. It had a well-equipped pantry and refrigerator and many pilots based on the field tended to saunter over to his hangar after a long day of flying for some refreshment and camaraderie. His home was near the airport in West Chester; his summer home in Ocean City, NJ was right off the runway—a short walk from his other hangar–presumably with an equally equipped pantry and fridge! Lou loved life and he loved to fly.
Like many supporters of the Aero Club of Pennsylvania and the Aero Club of Pennsylvania Memorial Scholarship Fund, Lou truly 'paid it forward.' He was passionate about making an impact through the granting of scholarships. While Lou did not agree with naming scholarships for benefactors, he did bequeath our scholarship fund a generous gift; we honored his request and did not name a scholarship for him, thus this tribute!
Lou would be so proud to see the names and faces of the scholarship recipients each year.  His big grin, irreverent jokes, insightful observations about life and flying, will be long remembered.  His legacy lives on through the next generations of pilots, maintenance certificates, and students of other aviation pursuits.  We miss him very much.
– Nancy